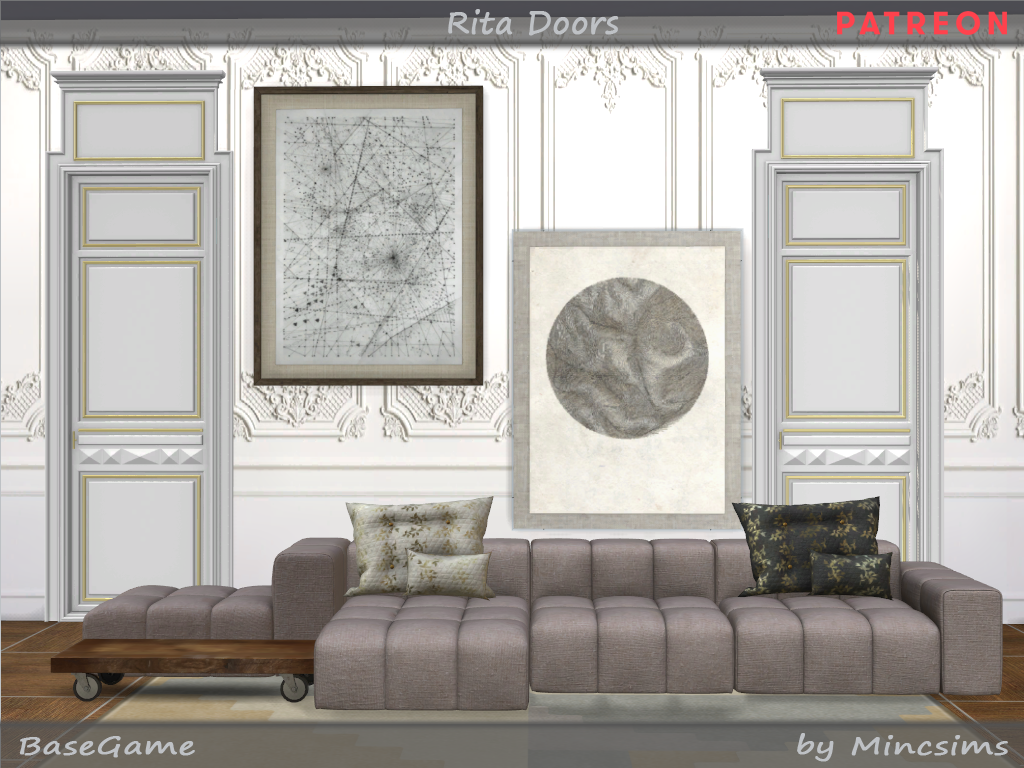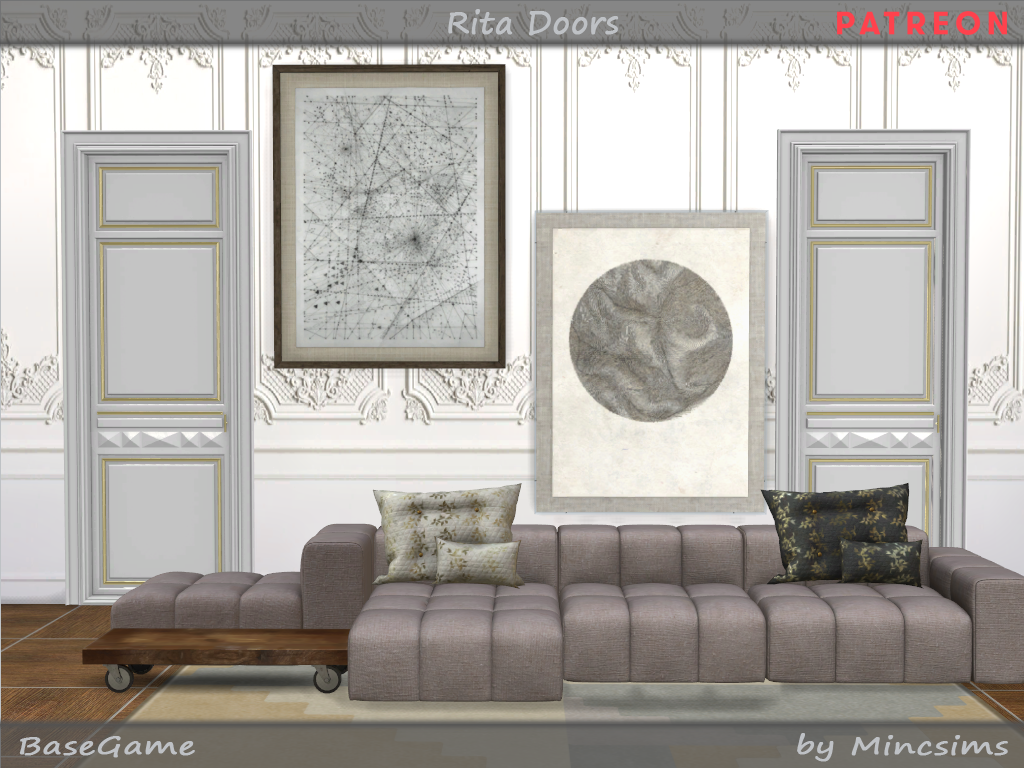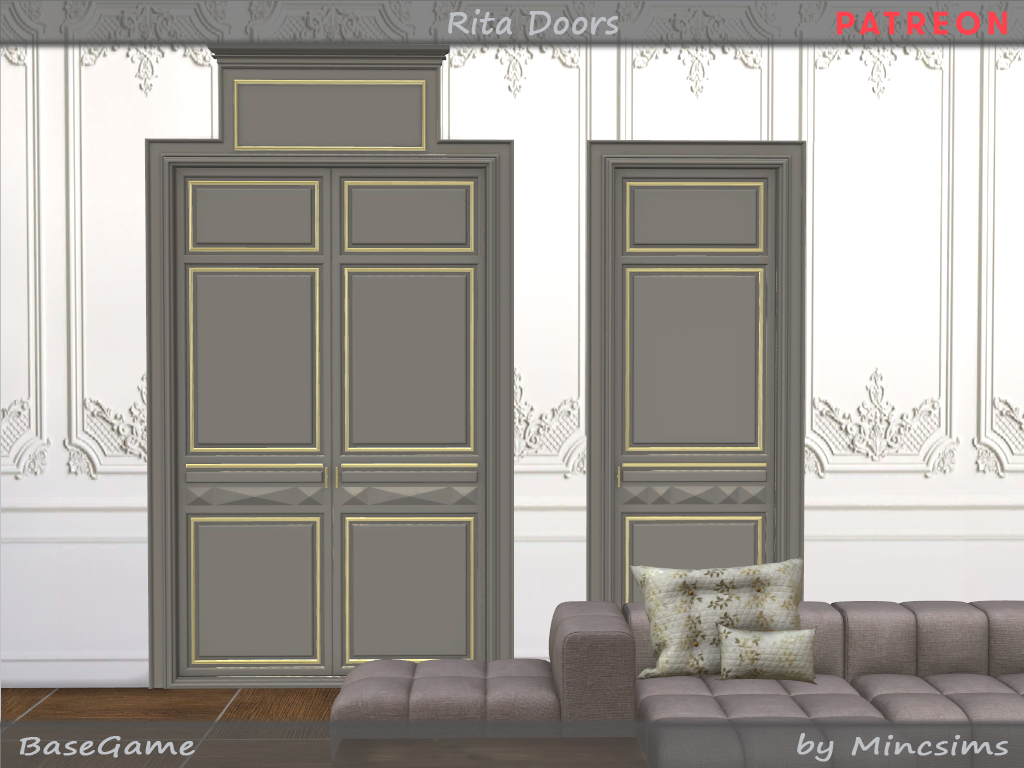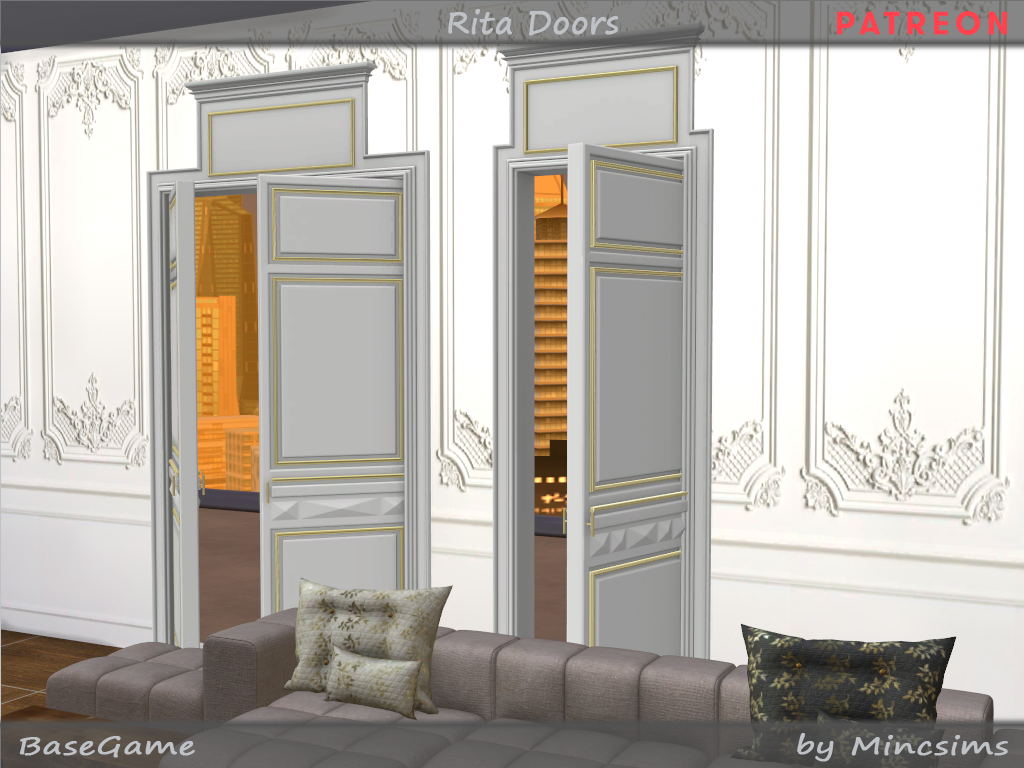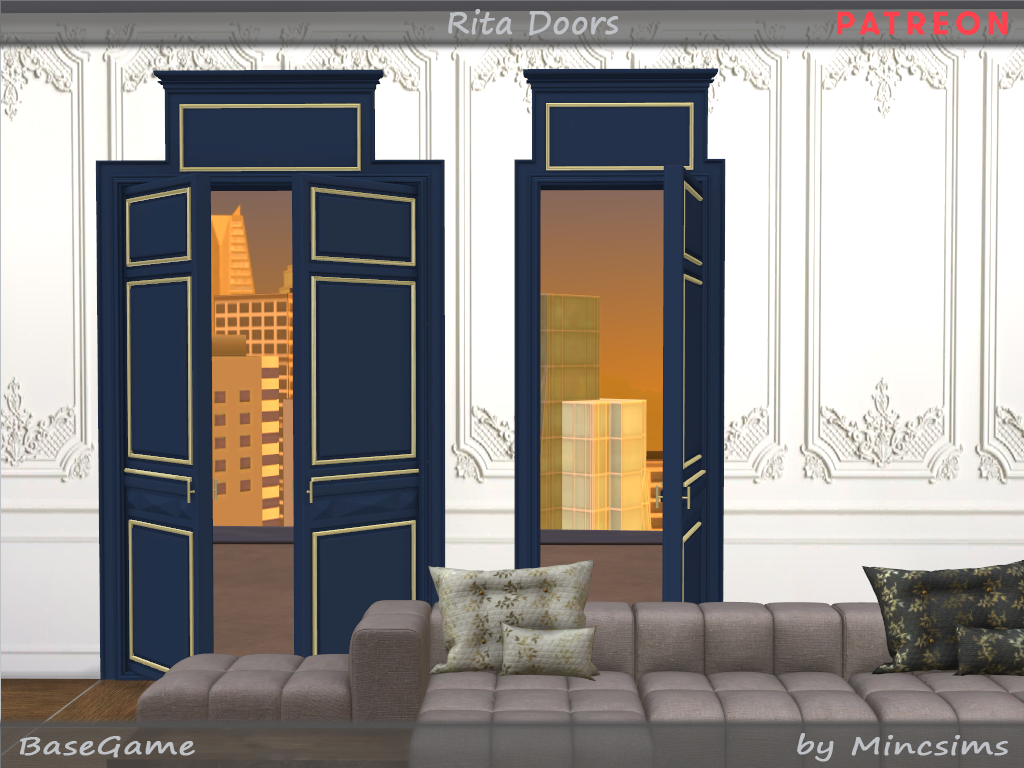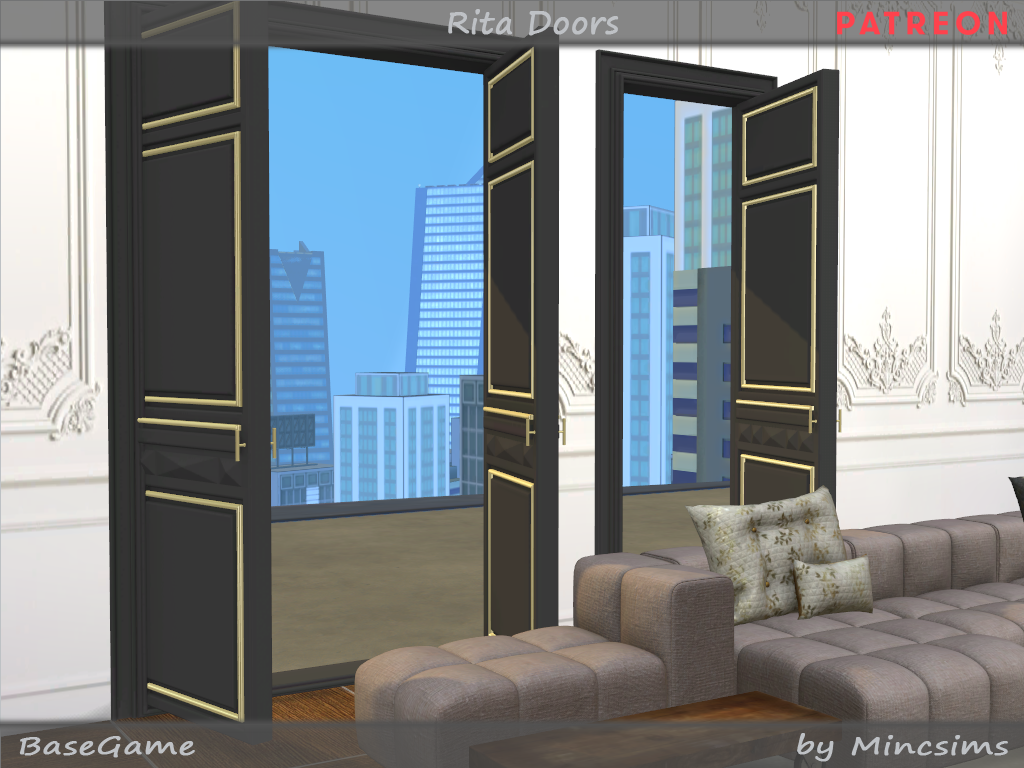 The set consists of 24 Doors.
All doors for short wall, medium wall, tall wall.
12 closed version, 12 open version.
2048 textures were used.
10 swathces.
from 6k to 10k polygons
If there is any problem, please let me know via DM on Patreon or instagram.
Also you don't need to make the pledge to suggest or share good ideas.
I always appreciate your suggestions and wonderful ideas.
I am trying to make the suggested items as publicly available as possible.
Thank you for your suppors.
Available on Patreon
https://www.patreon.com/posts/59318696