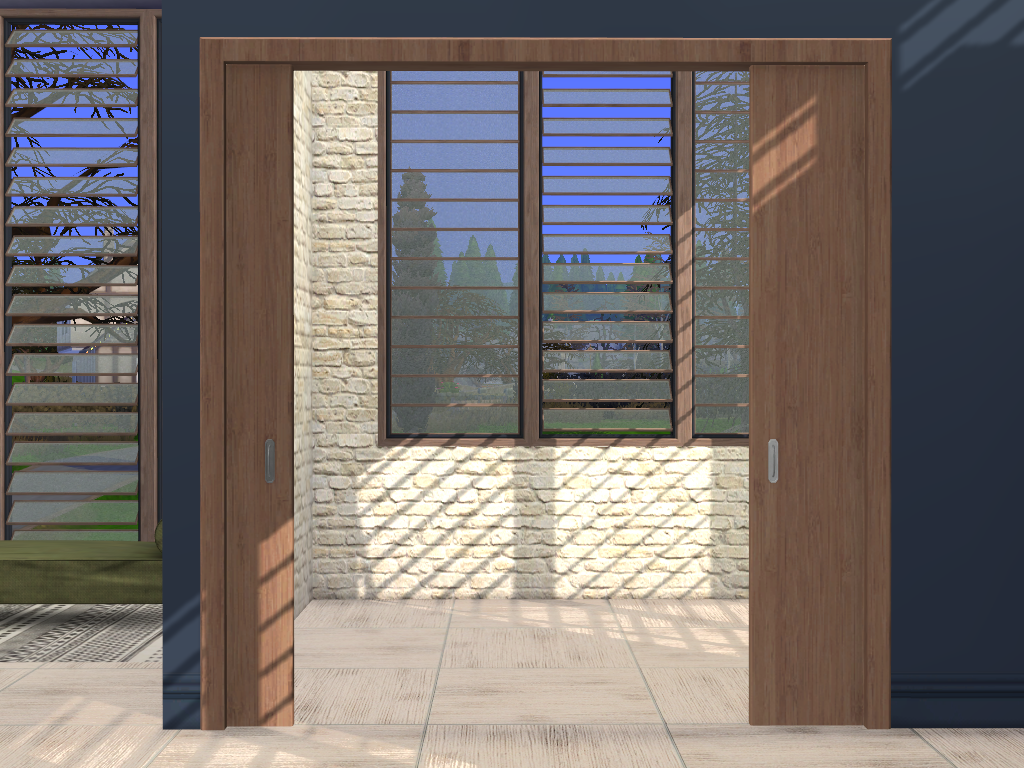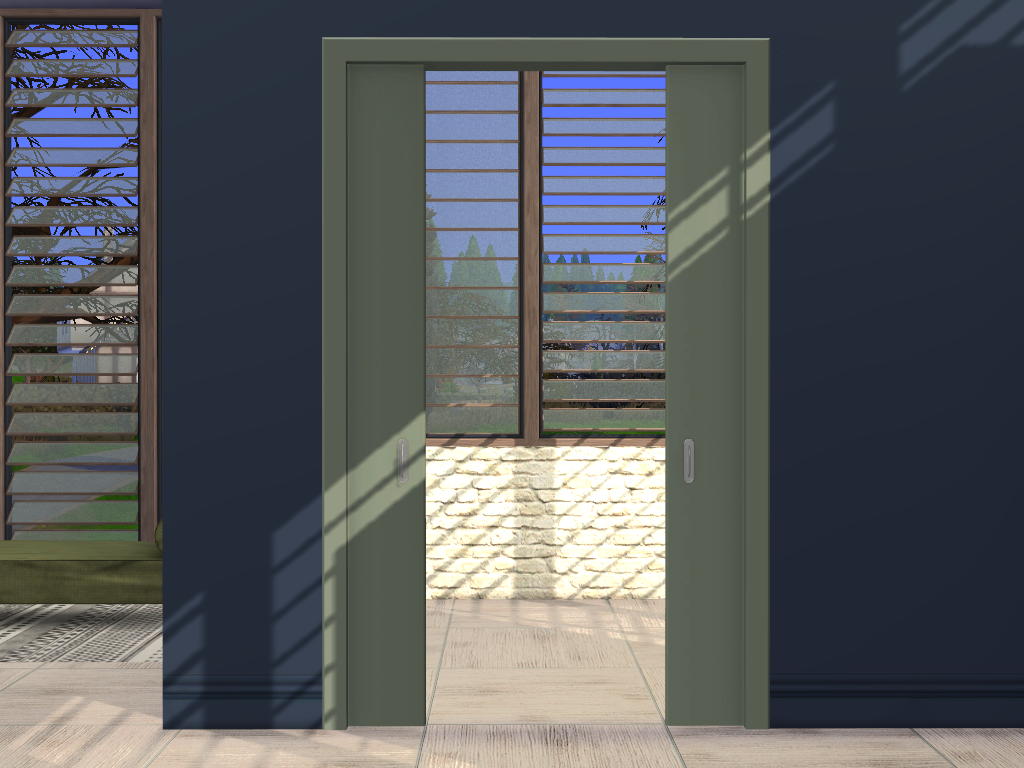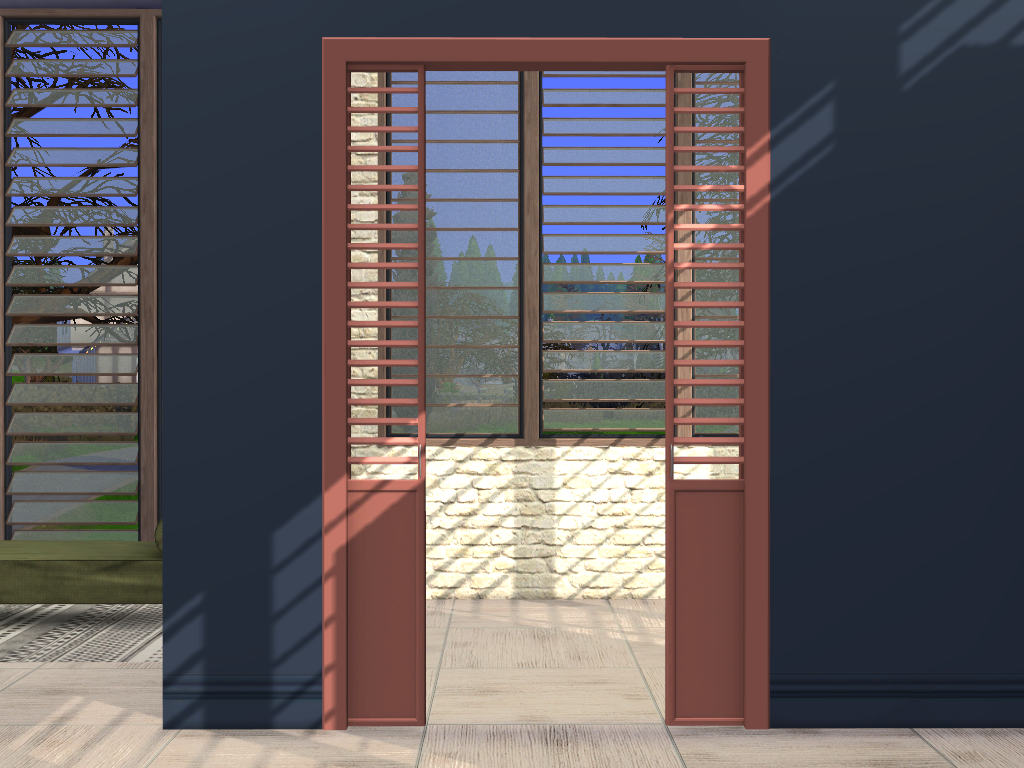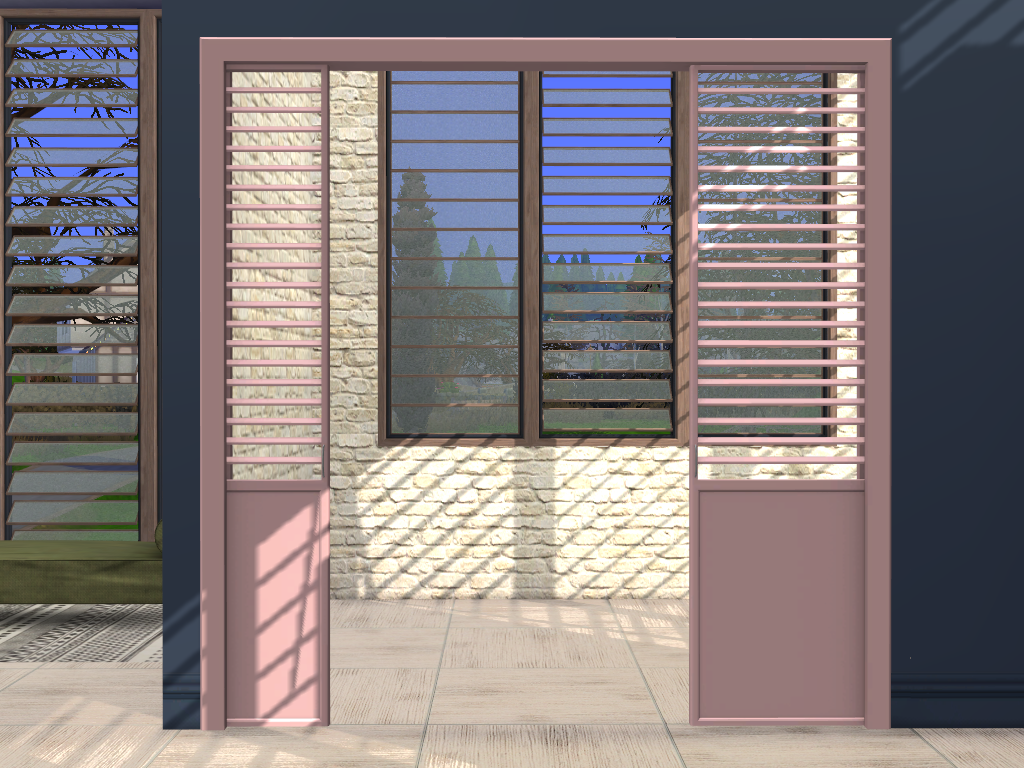 Original Pyschen Doors were made in 2017.
things that have changed.
Gold knob has been changed to silver knob by request.
12 more swatches have been added. (Original packages have 5 swatches.)
All textures were used 2048 textures.
Older version can be still download at my website.
Older version and updated version are separated packages.
Download at my Patreon (Public)
https://www.patreon.com/posts/updated-pyschen-65137804
Older version HERE