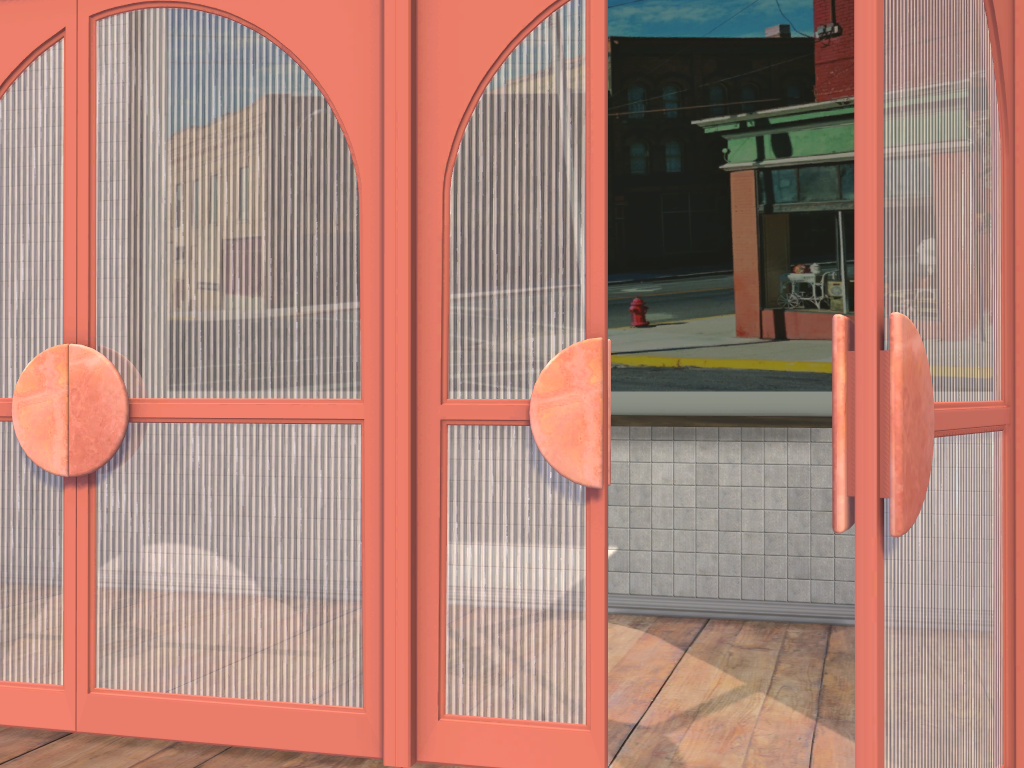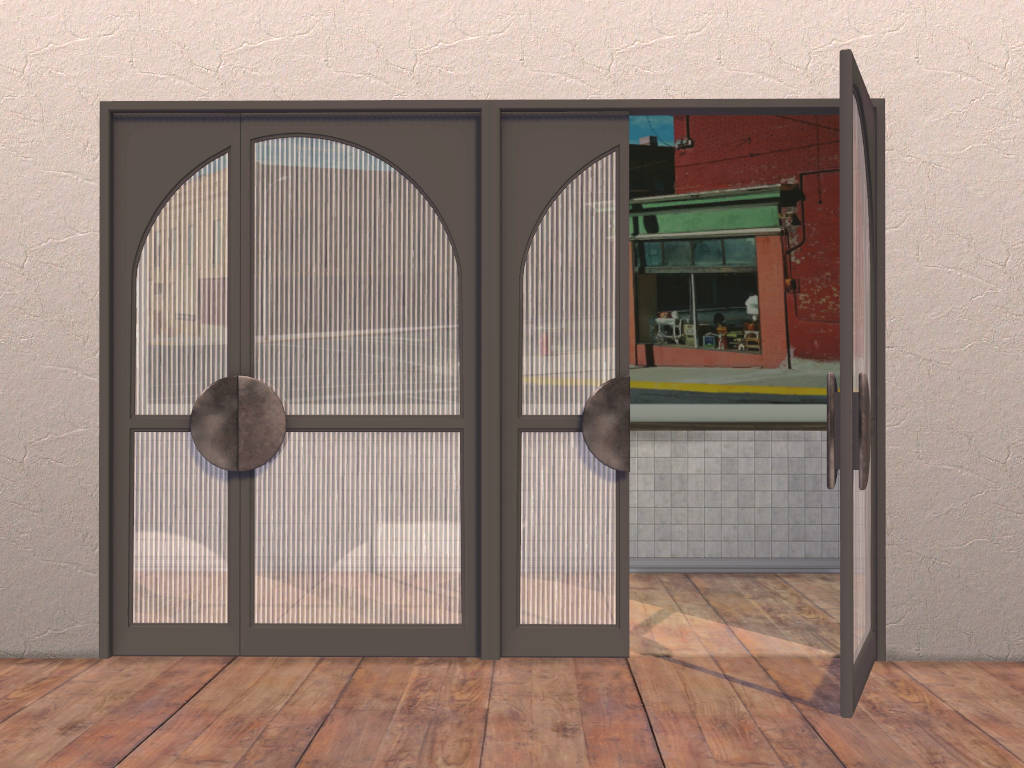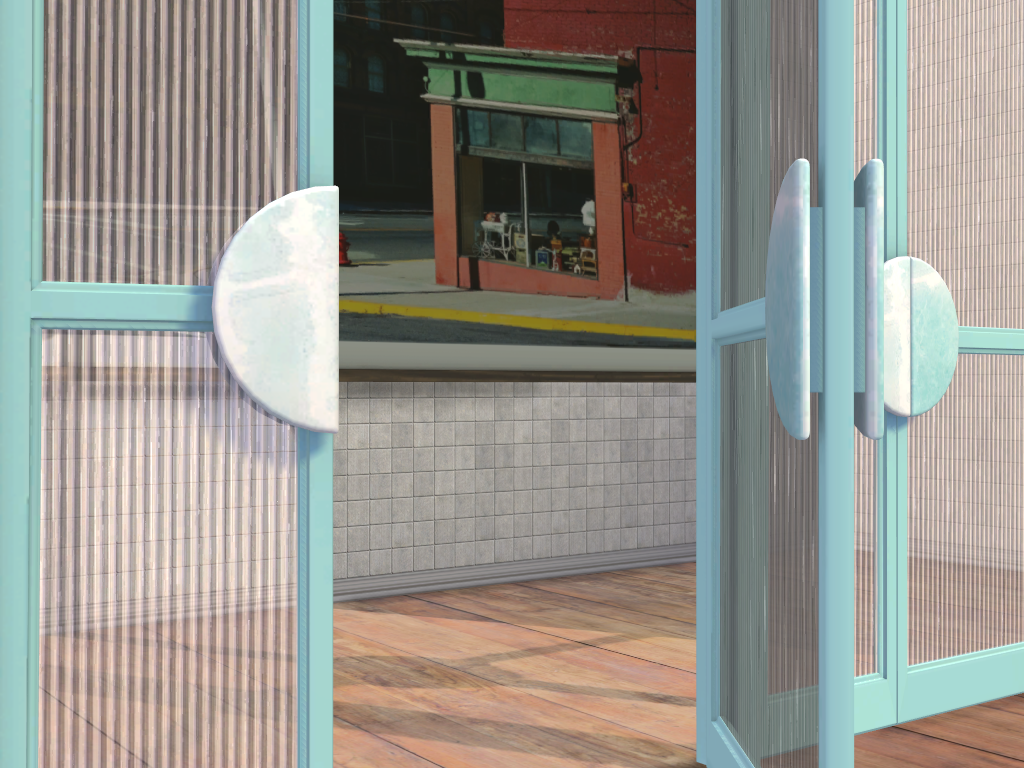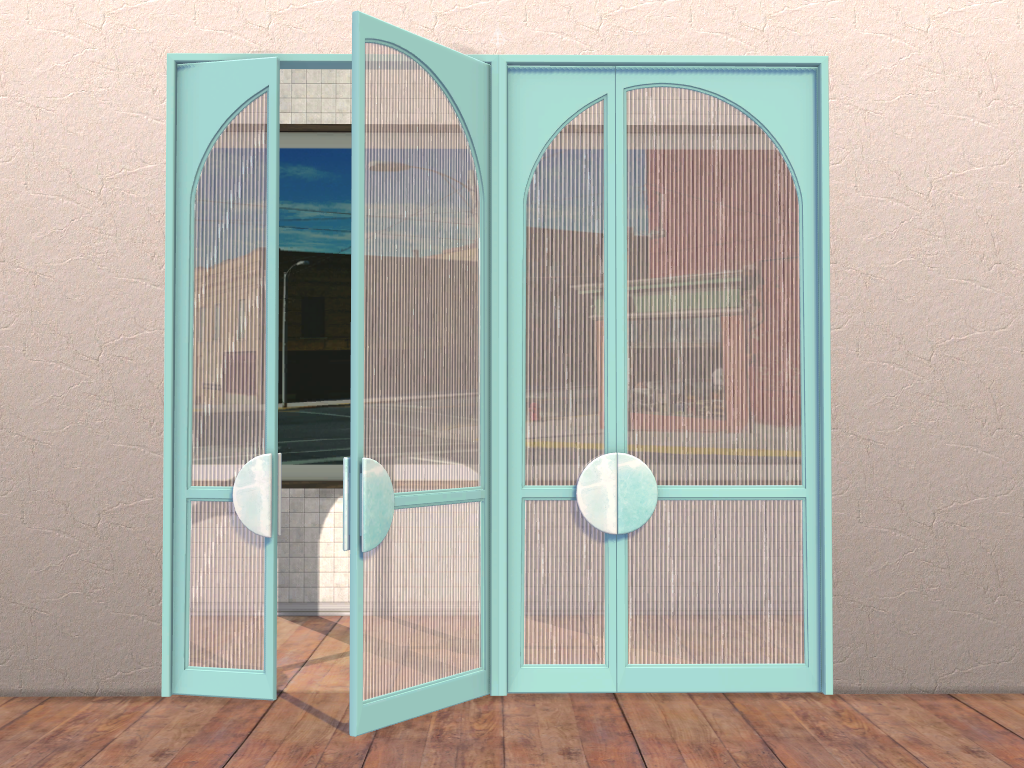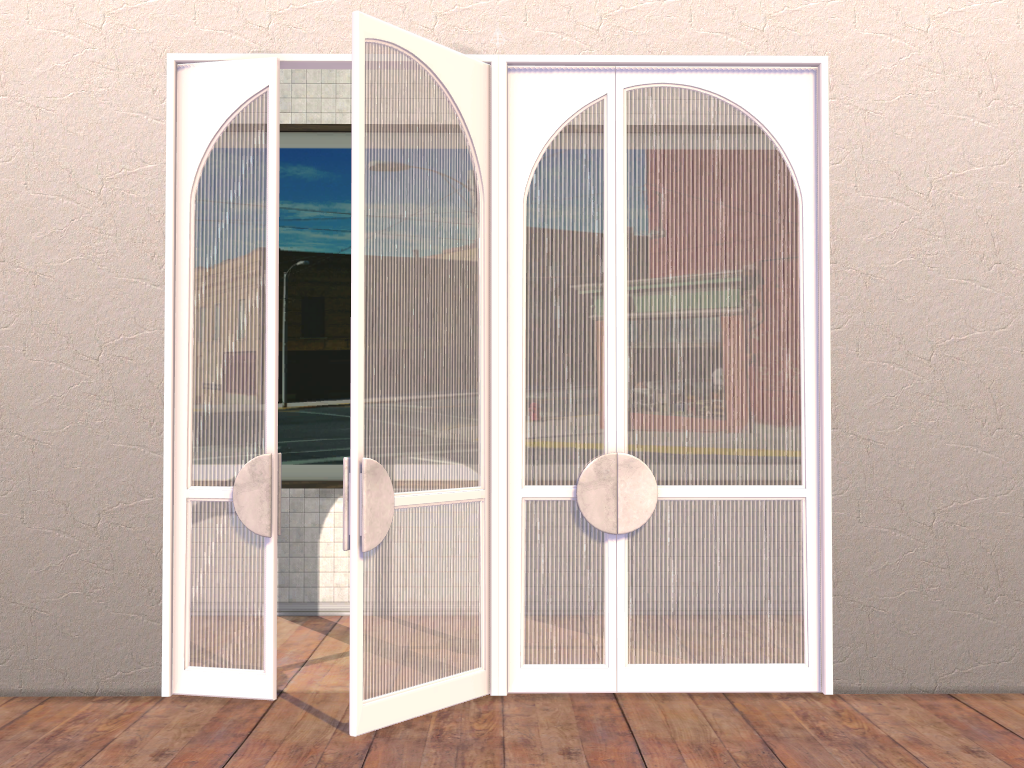 4 Doors for medium wall, short wall
12 swatches
4806 polygons
2048 textures
3 weeks early access - Public Release on June 09, 3PM(KST)
https://www.patreon.com/posts/66614435
This set was made by request.
I don't convert the mesh as you know.
All meshes are made by me from scratch.
Happy Simming!
Thank you for your supports.
Inspired picture and reference below.
요청에 의해 만들었습니다. 그렇지만 저는 컨버팅을 하지 않으므로 제가 만들었어요.
참고자료는 아래 사진에서 확인하실 수 있습니다.
https://3dsky.org/3dmodels/show/arch_door_1