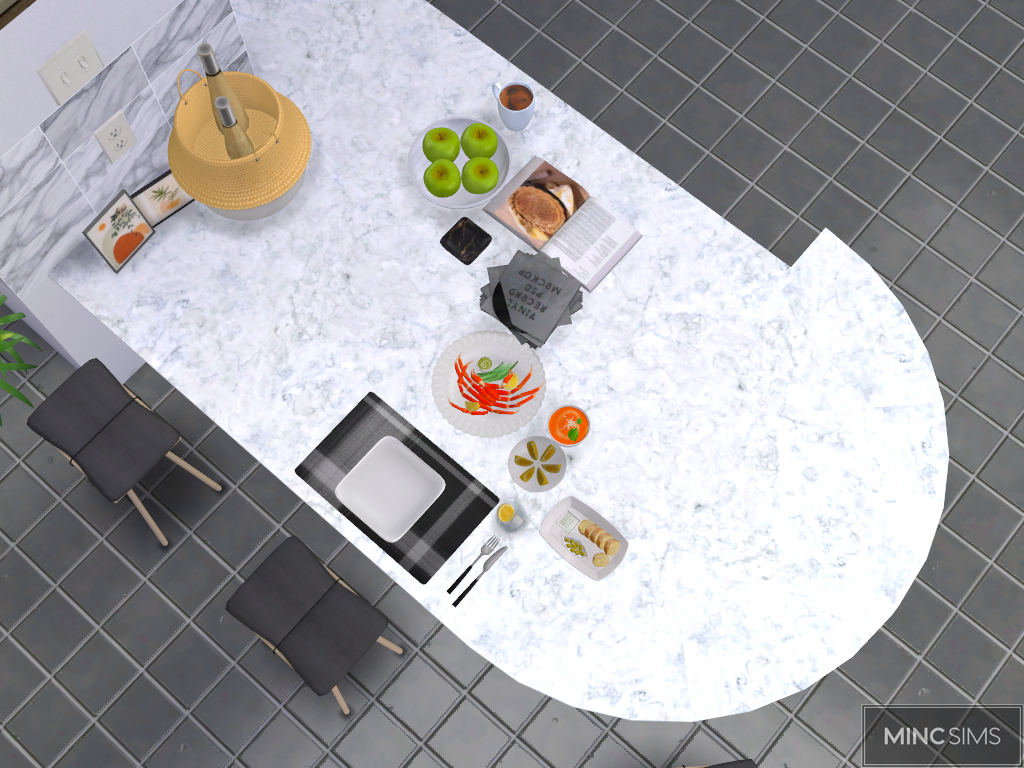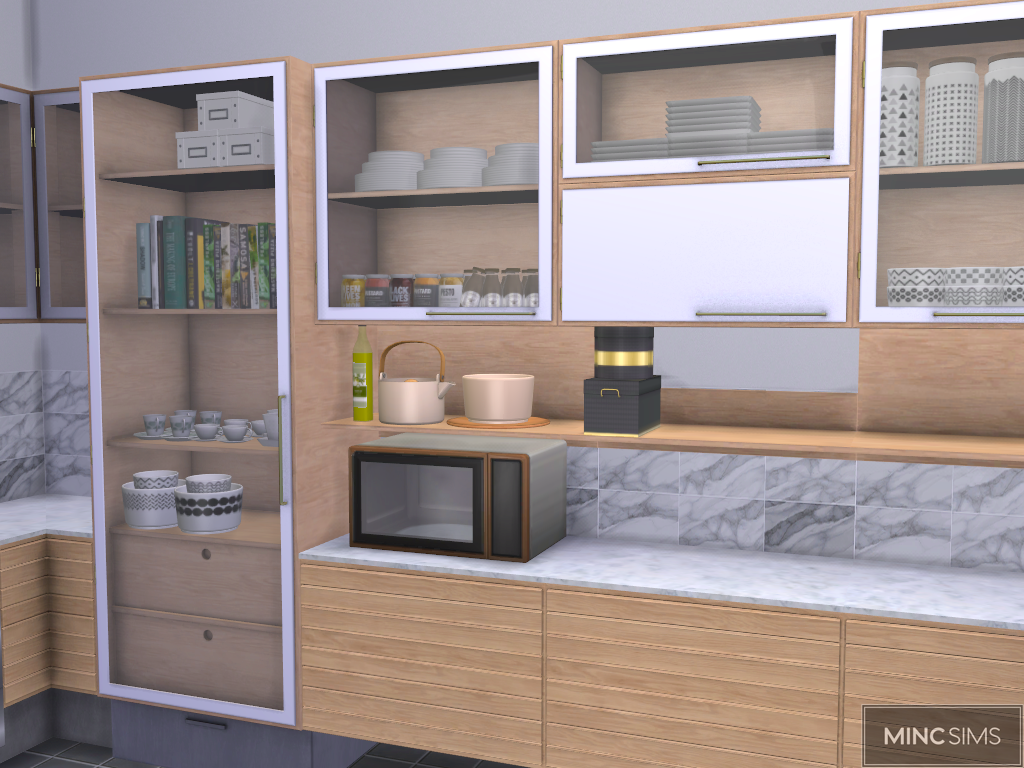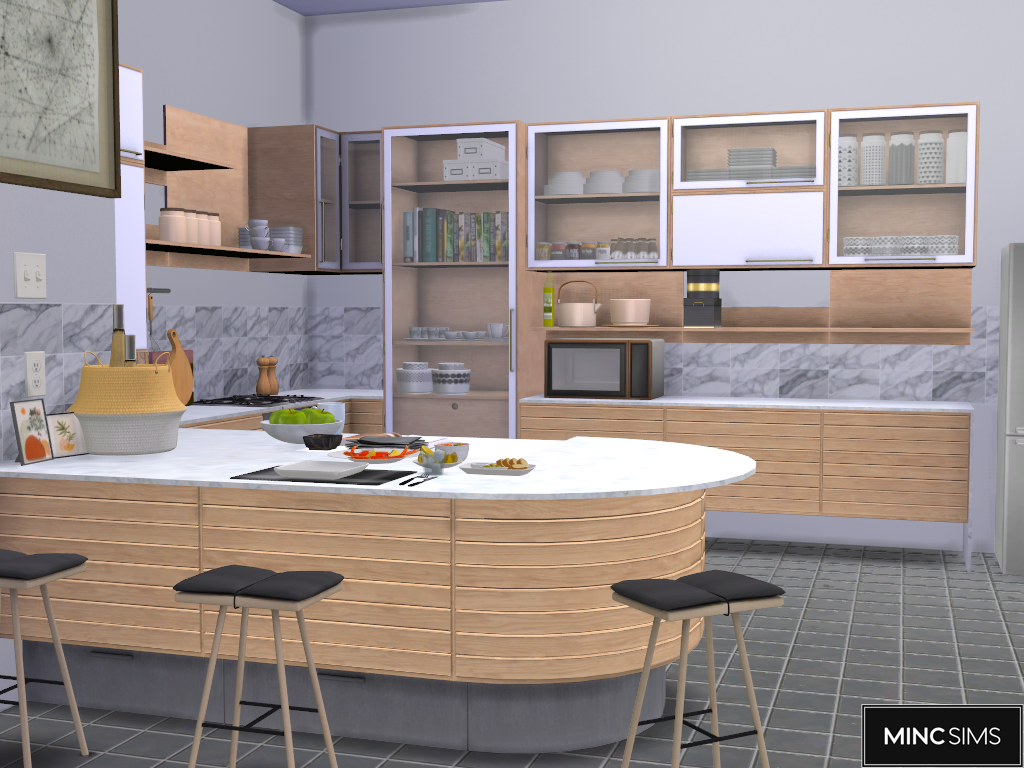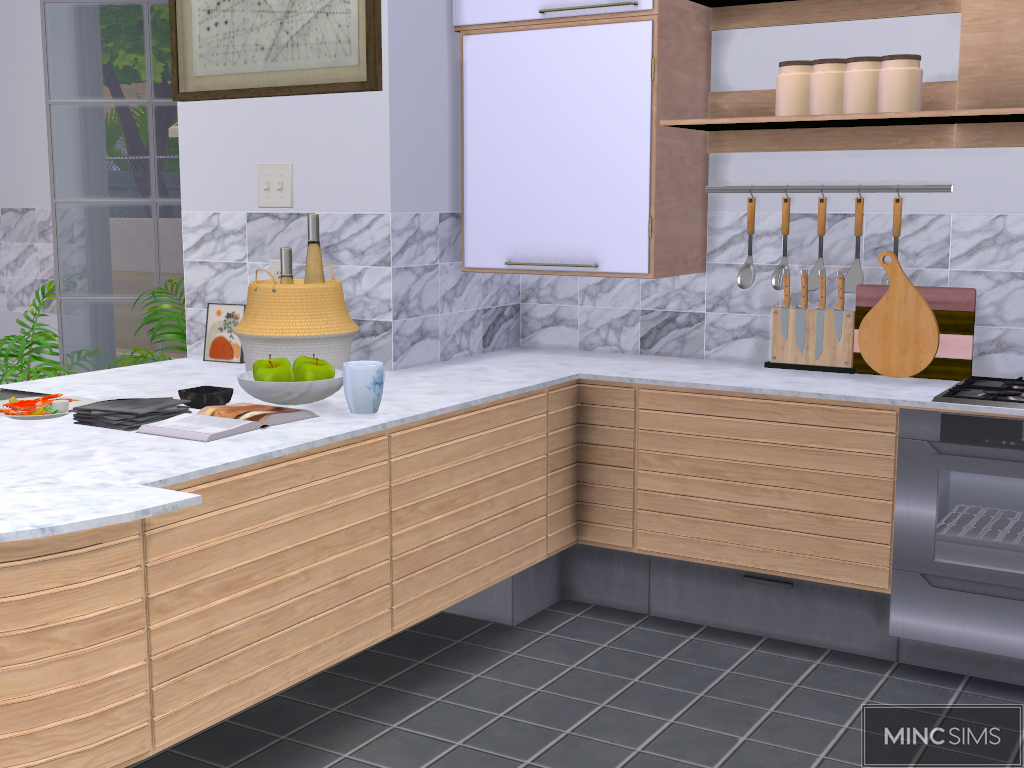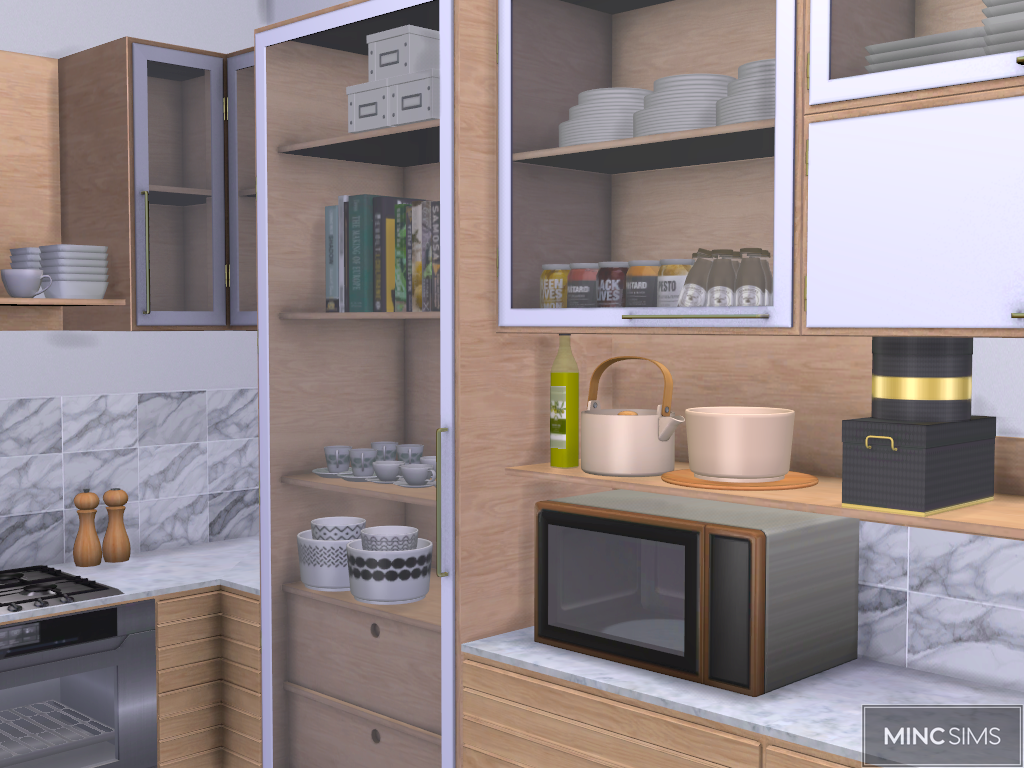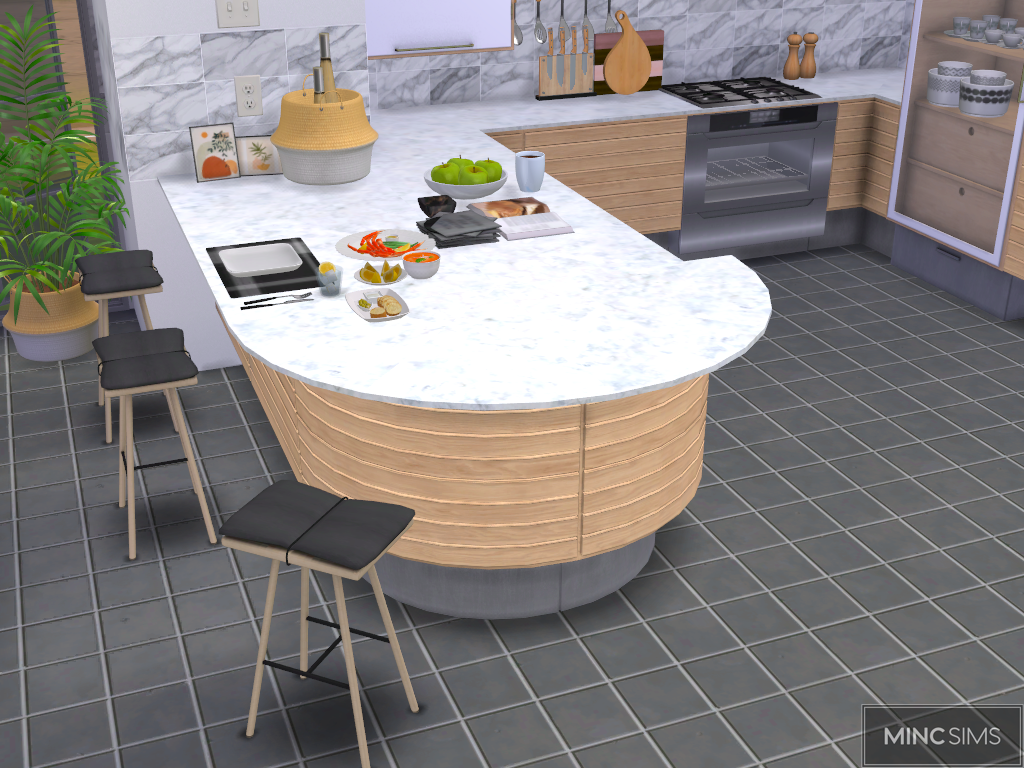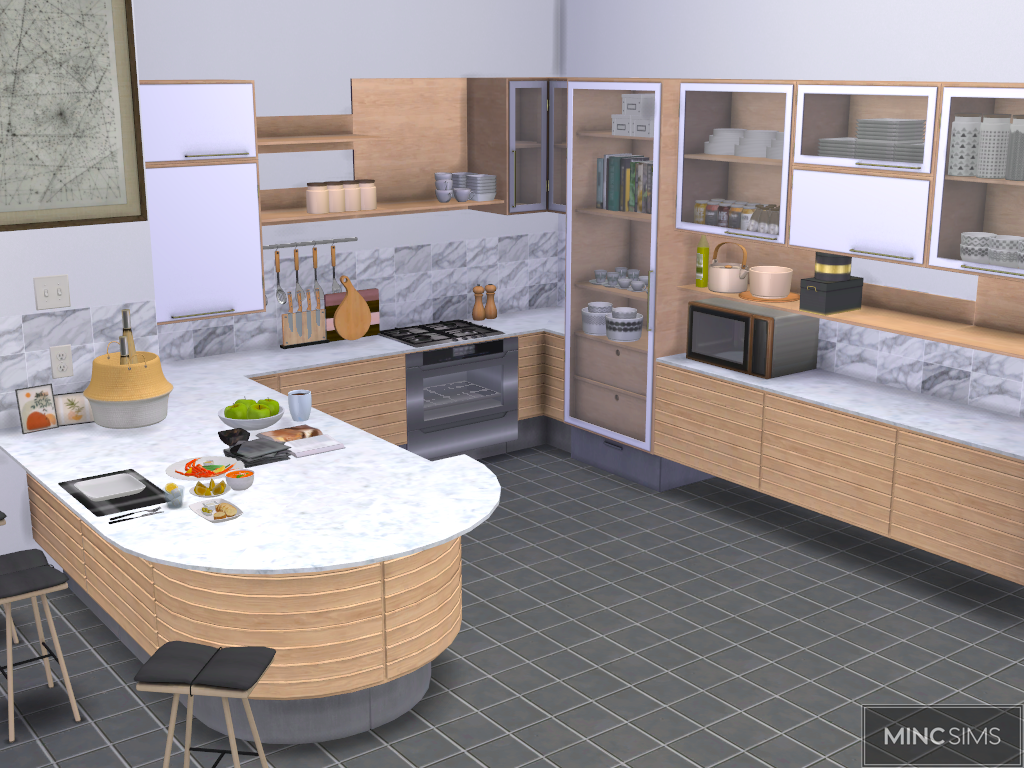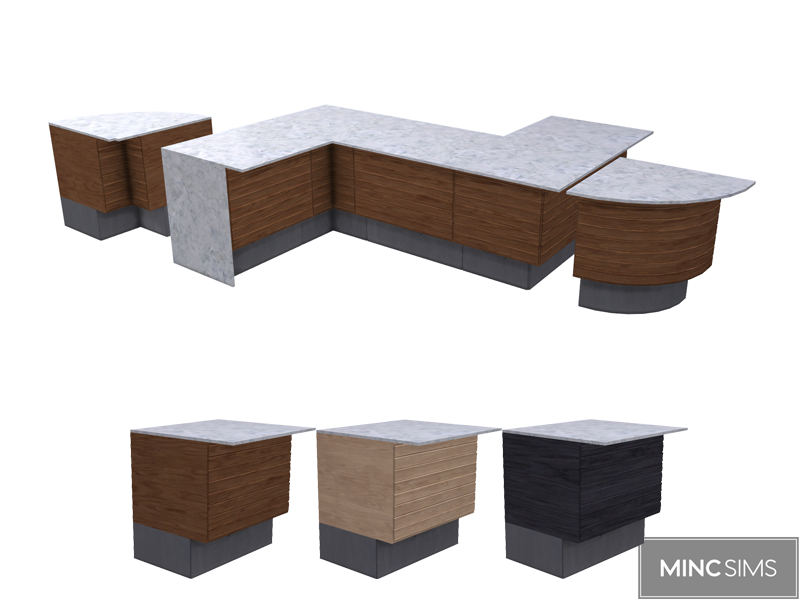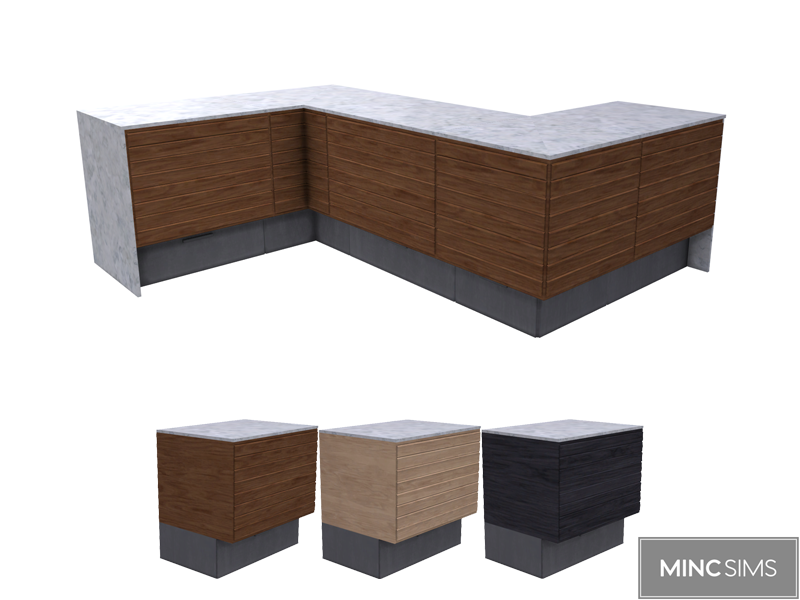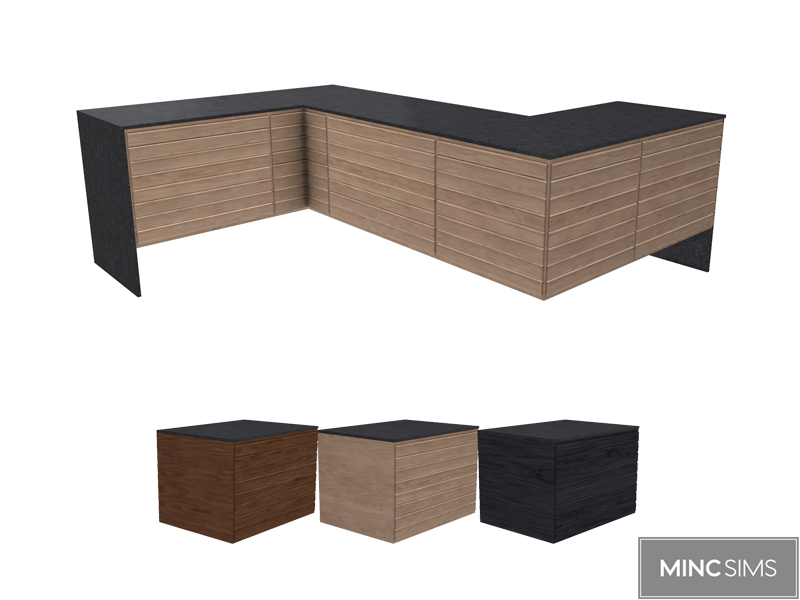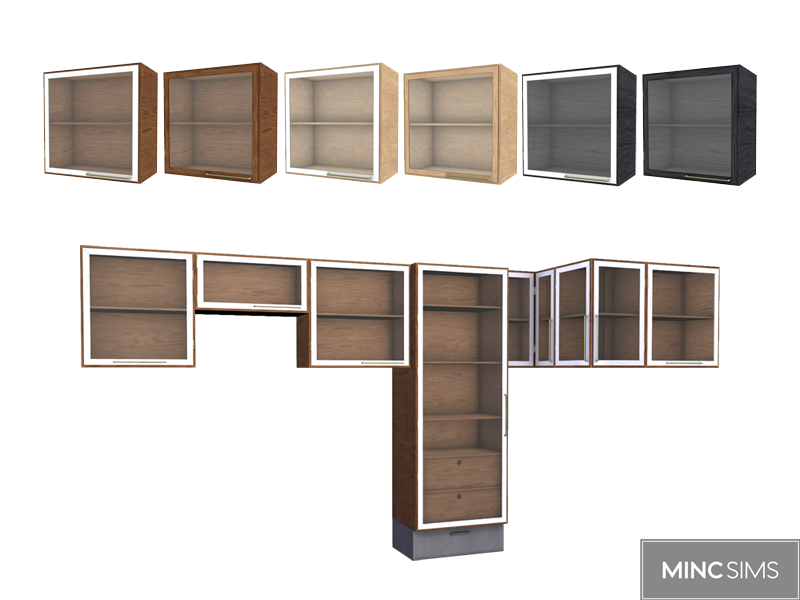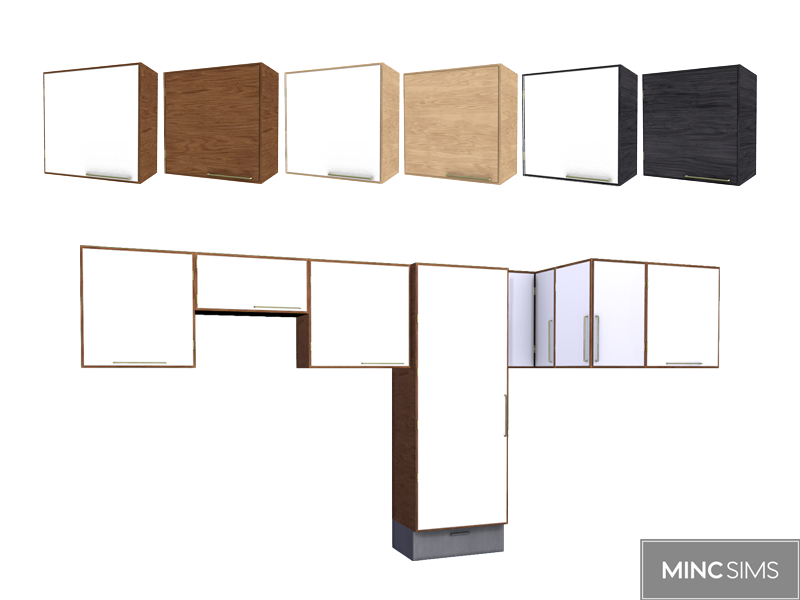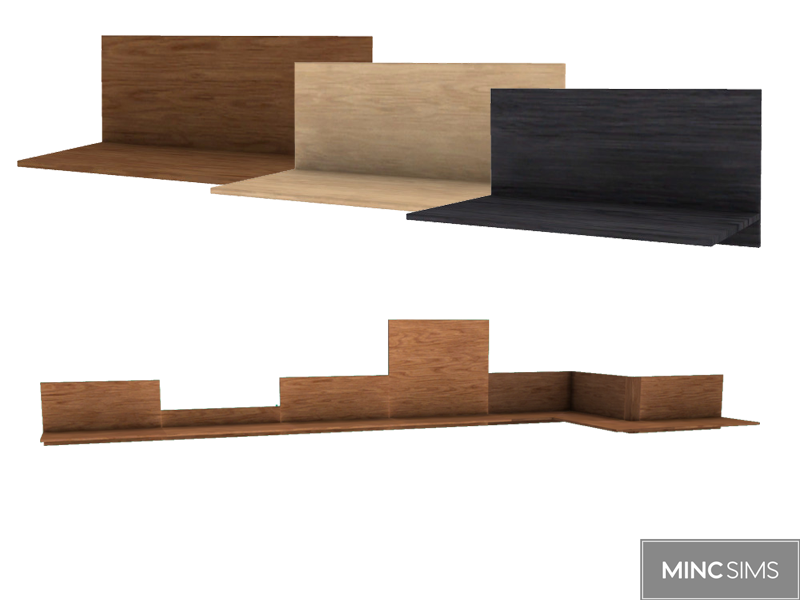 [TS4]Classic Kitchen
Mesh by me from scratch.
C-Series Kitchen has been renewed as Classic Kitchen.
It was inspired by Unoform's classic Kitchen.
www.unoform.dk/kollektion/koekken/classic/
Counters, Island Counter 12 swatches
Cabinets 6 swatches
Shelf 3 swatches
2048 texture was used.
The set includes
*cabinet with glass door
*cabinet
*Counter
*Counter without bottom part
*Island Counter
*Shelf
The Shelf can be placed like the cabinet.
Download at Dropbox