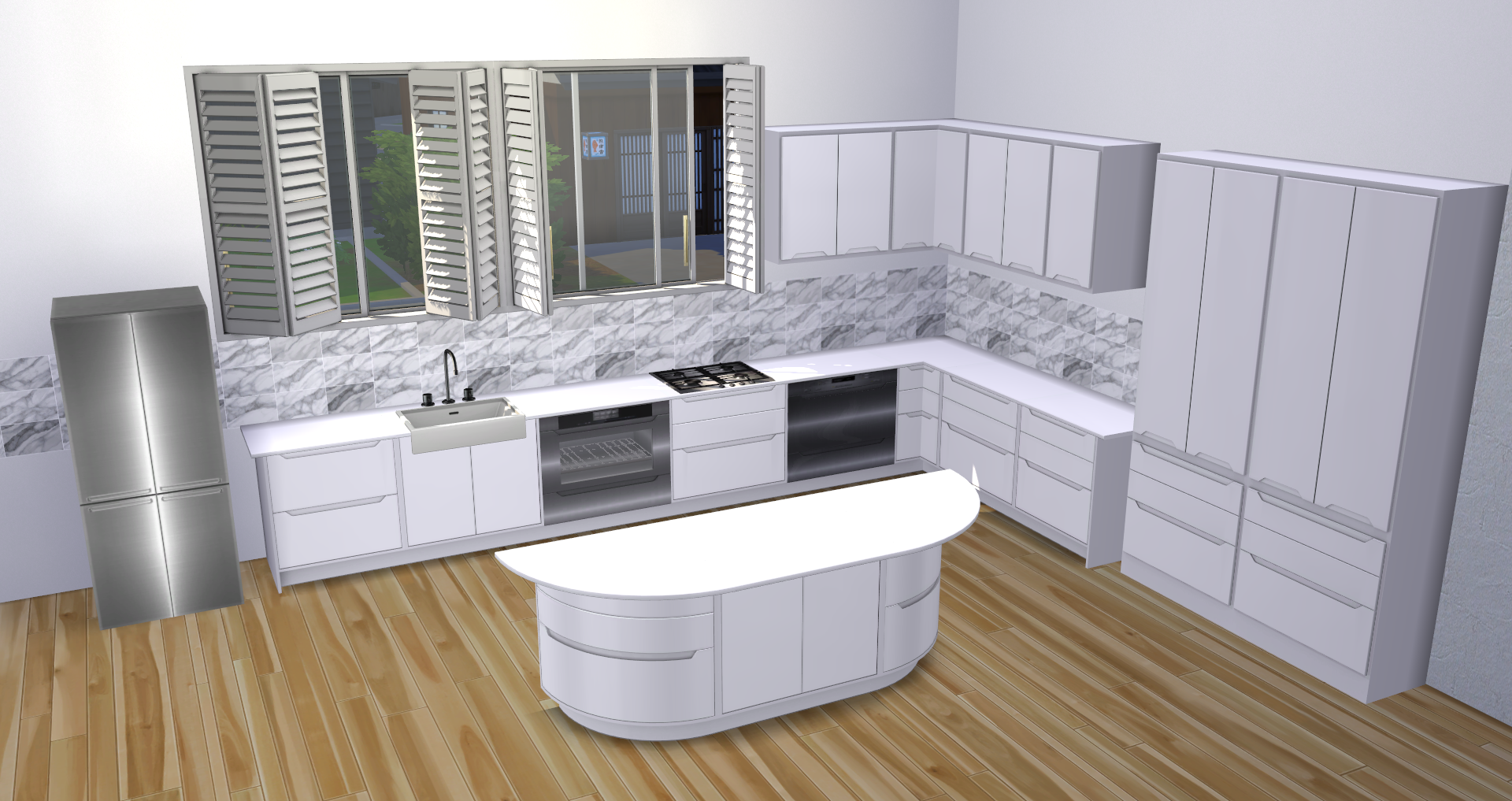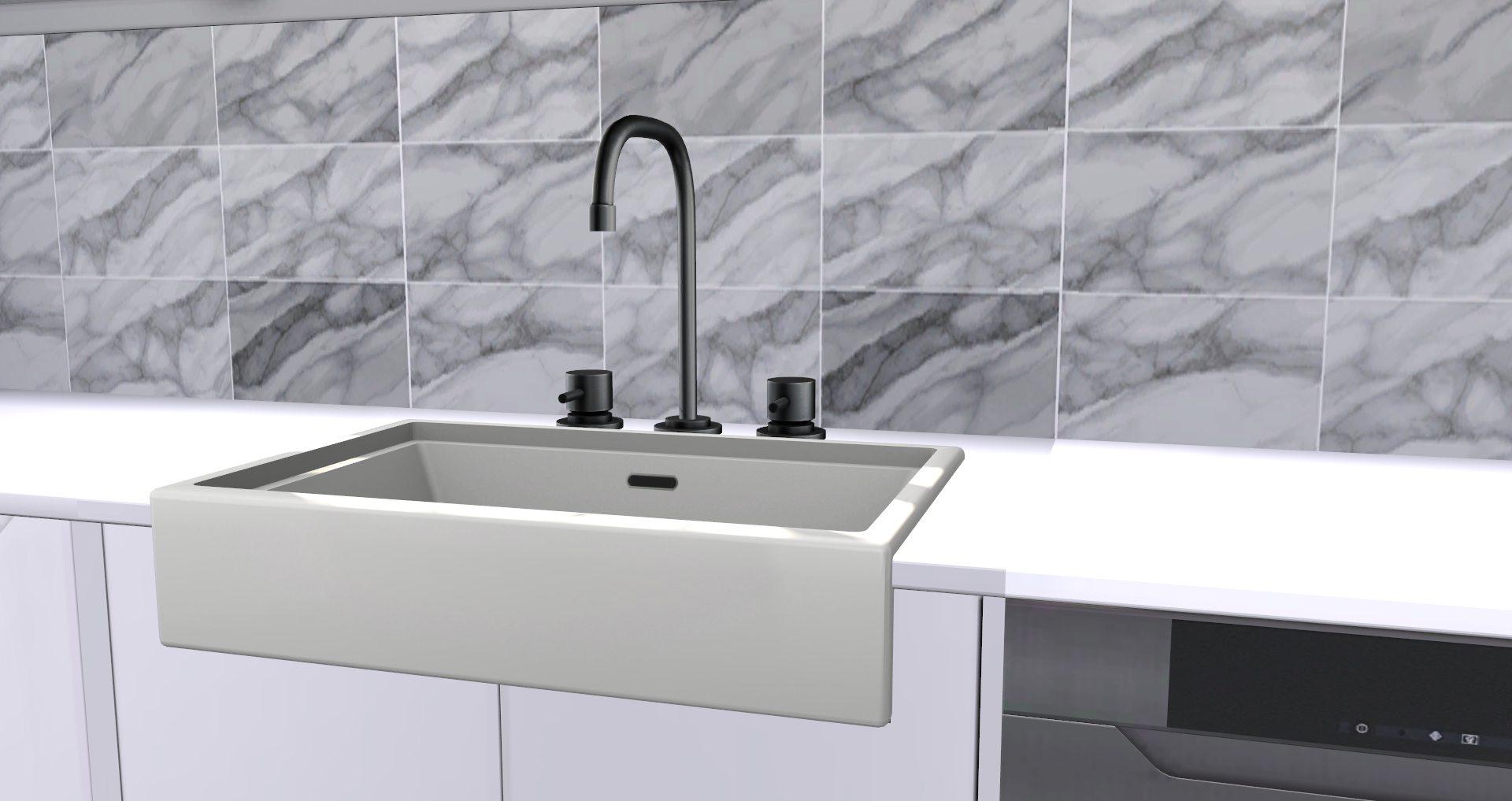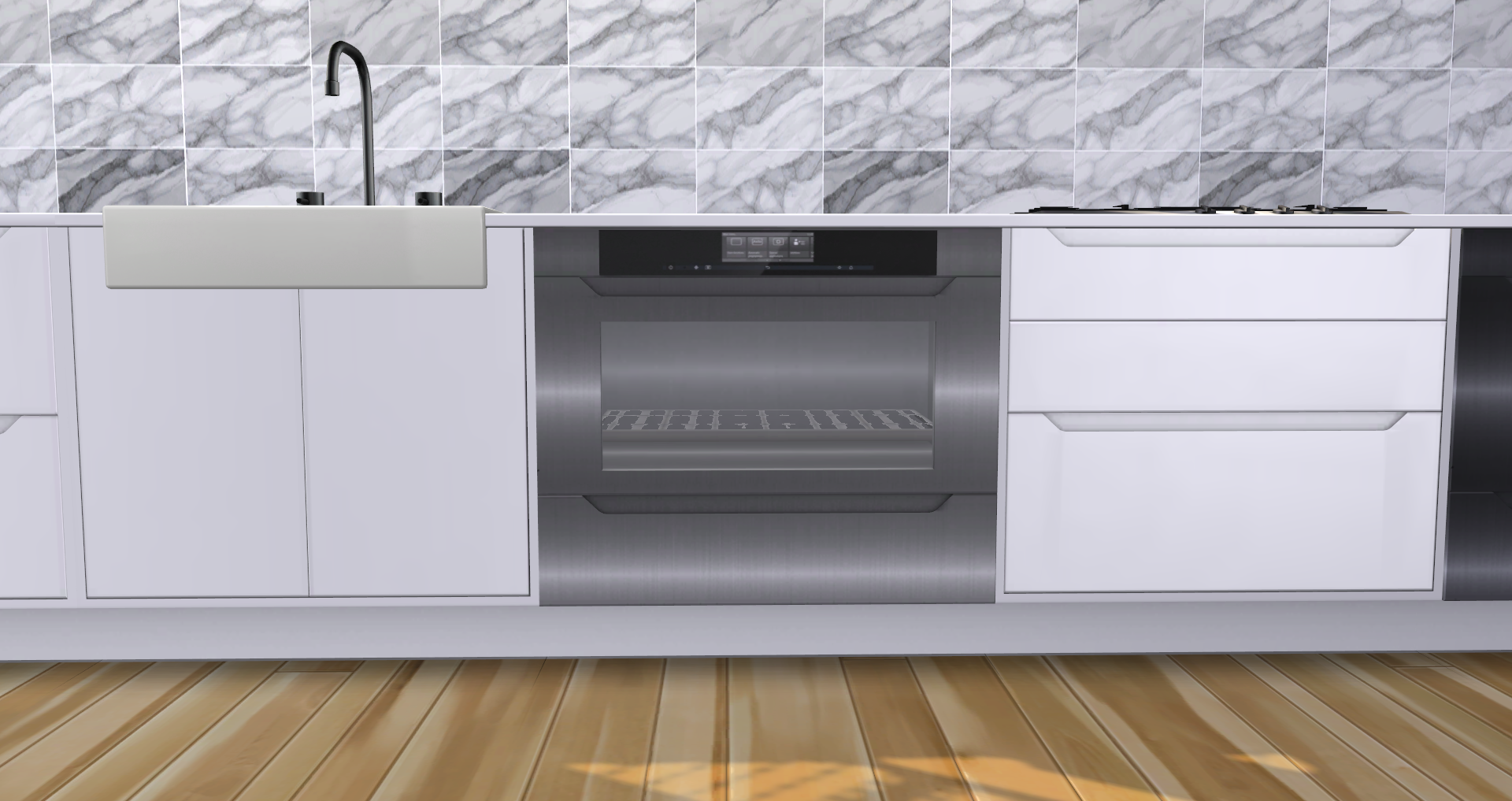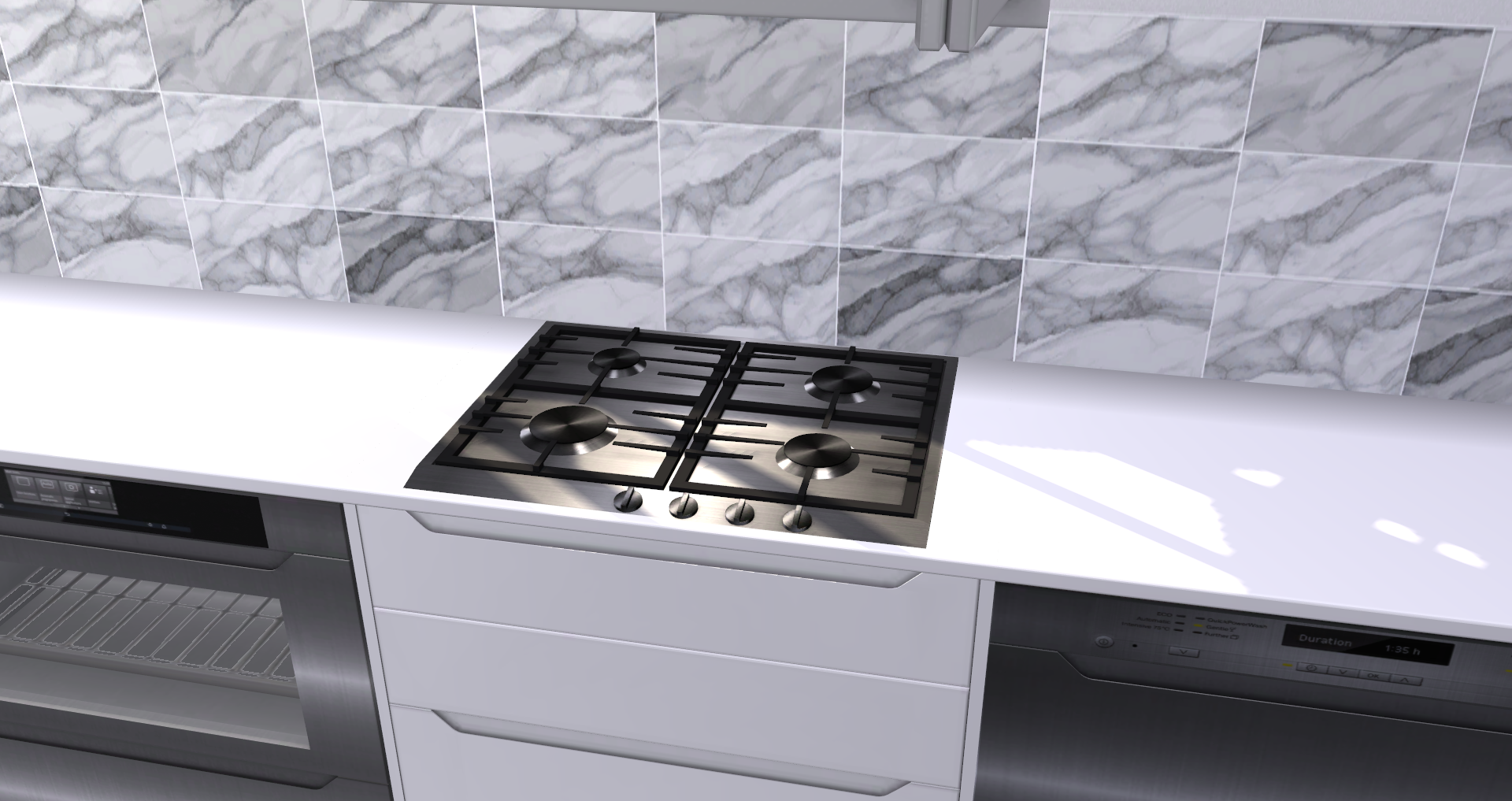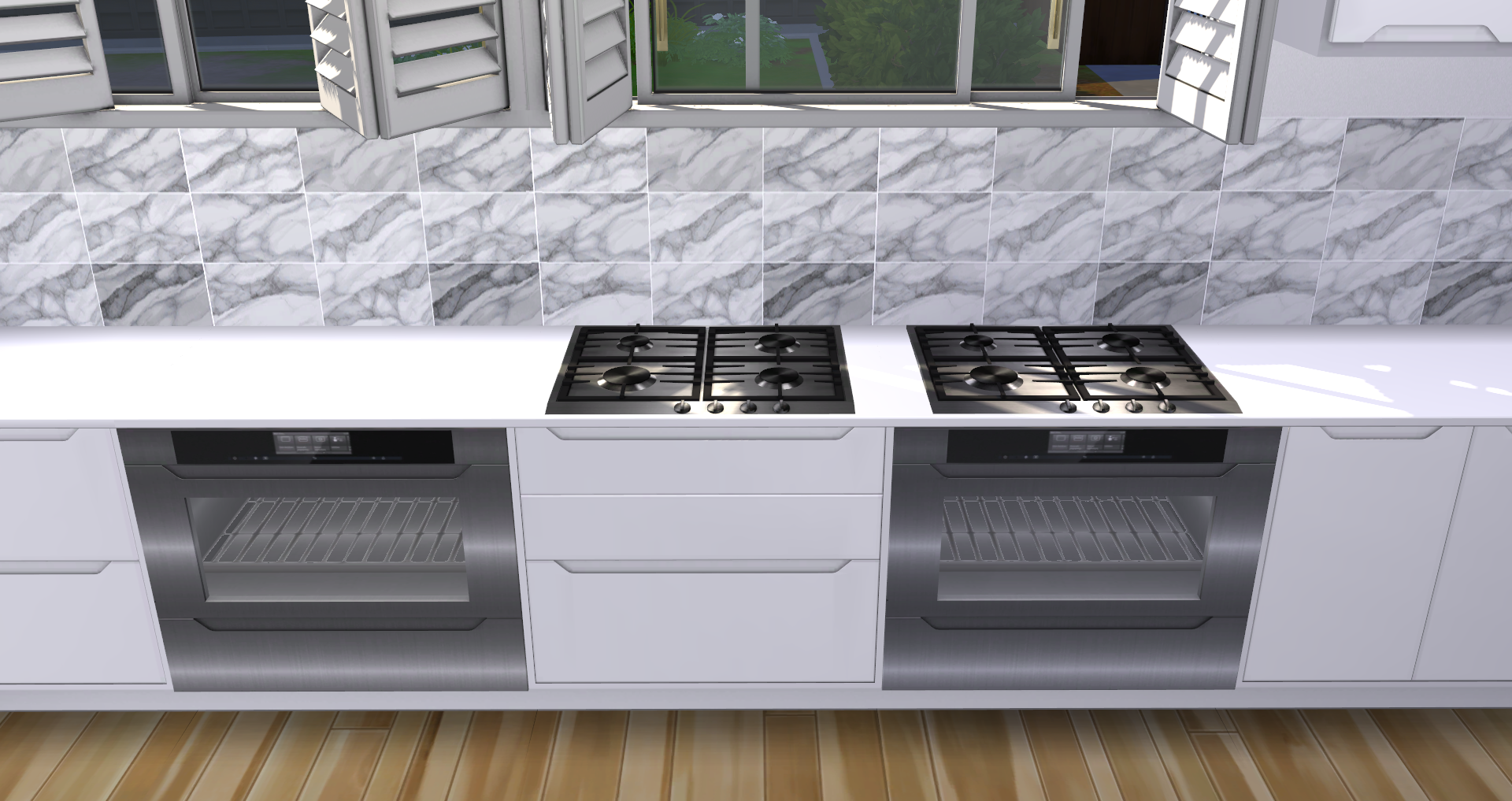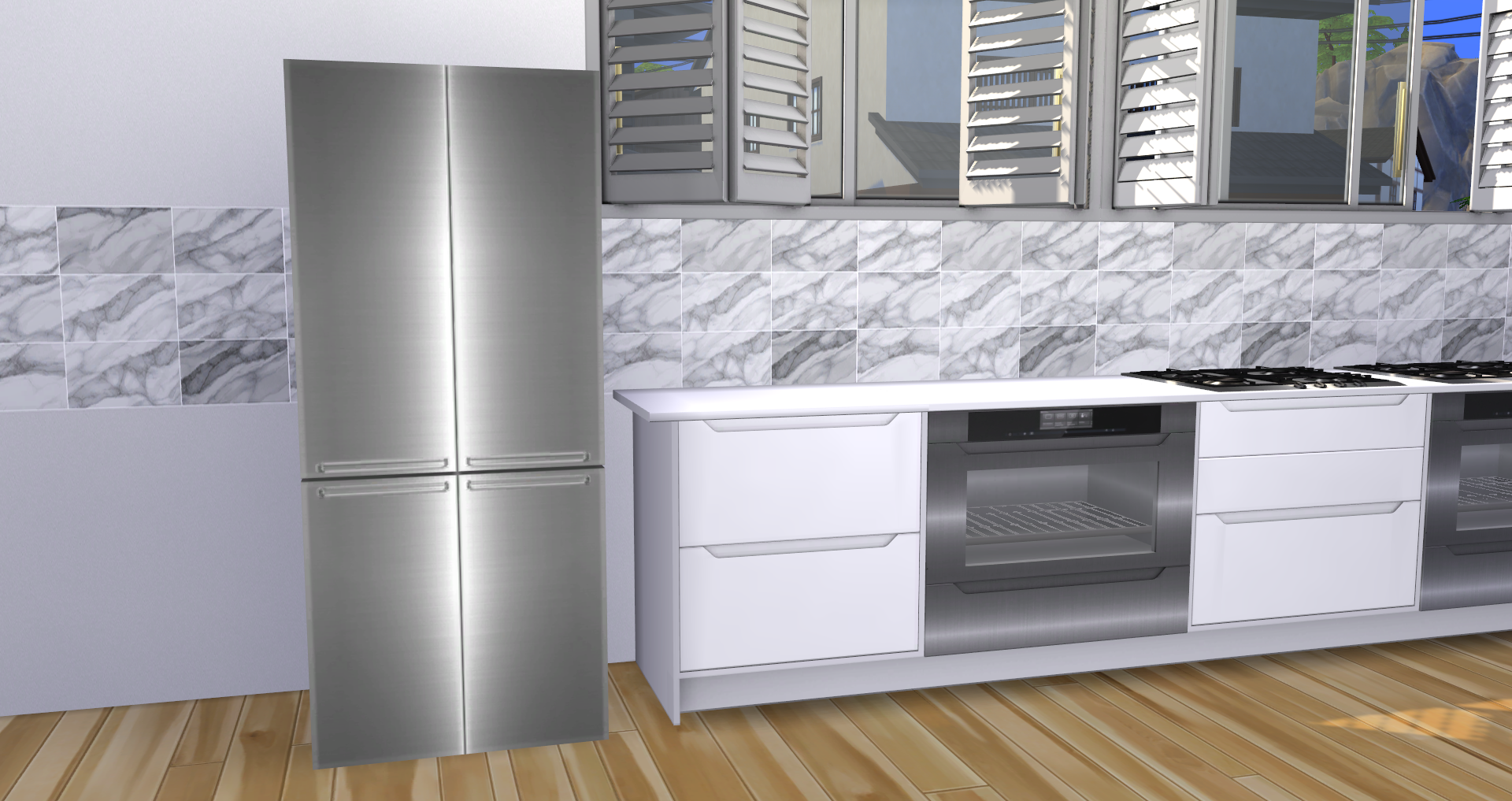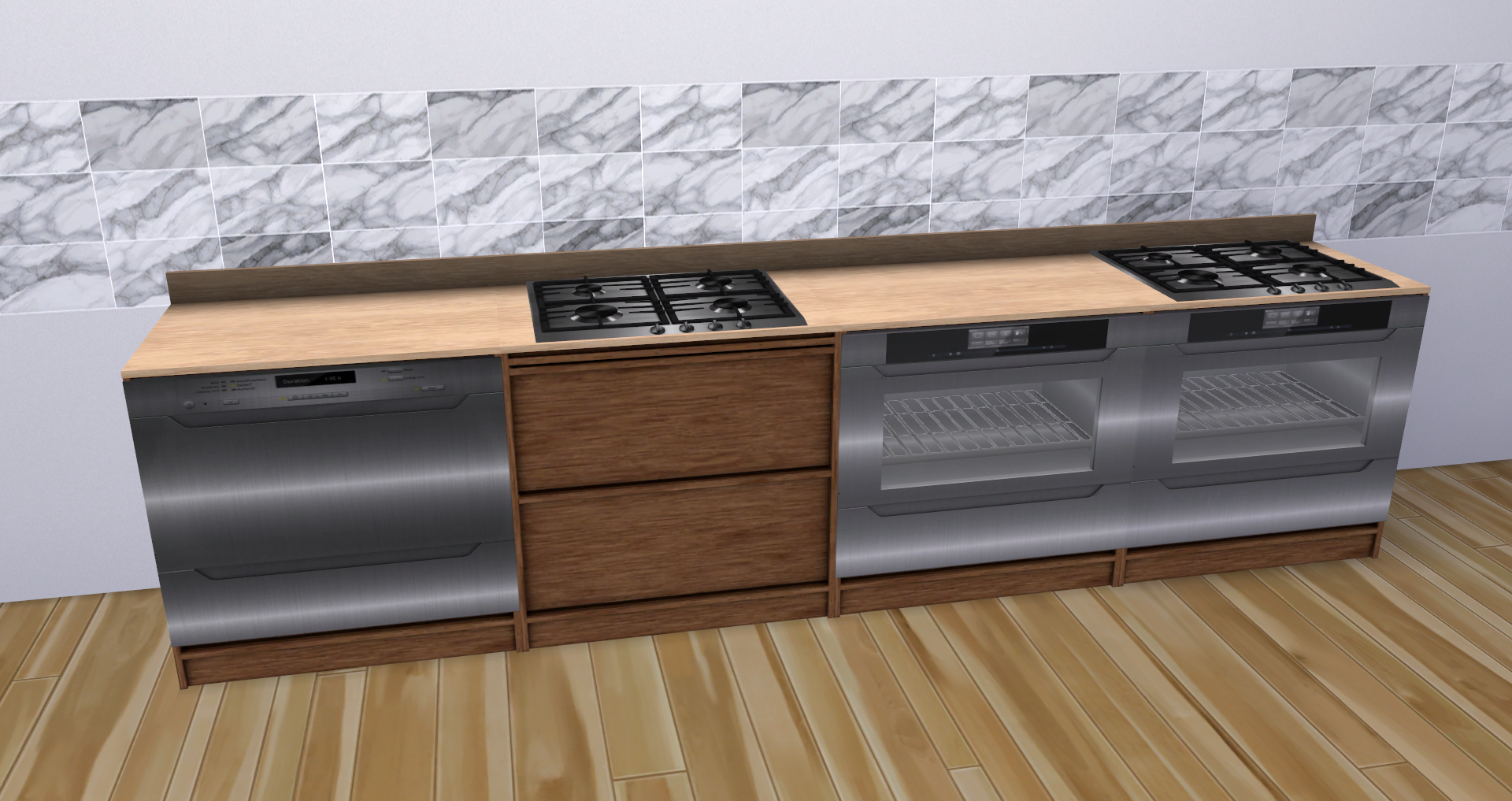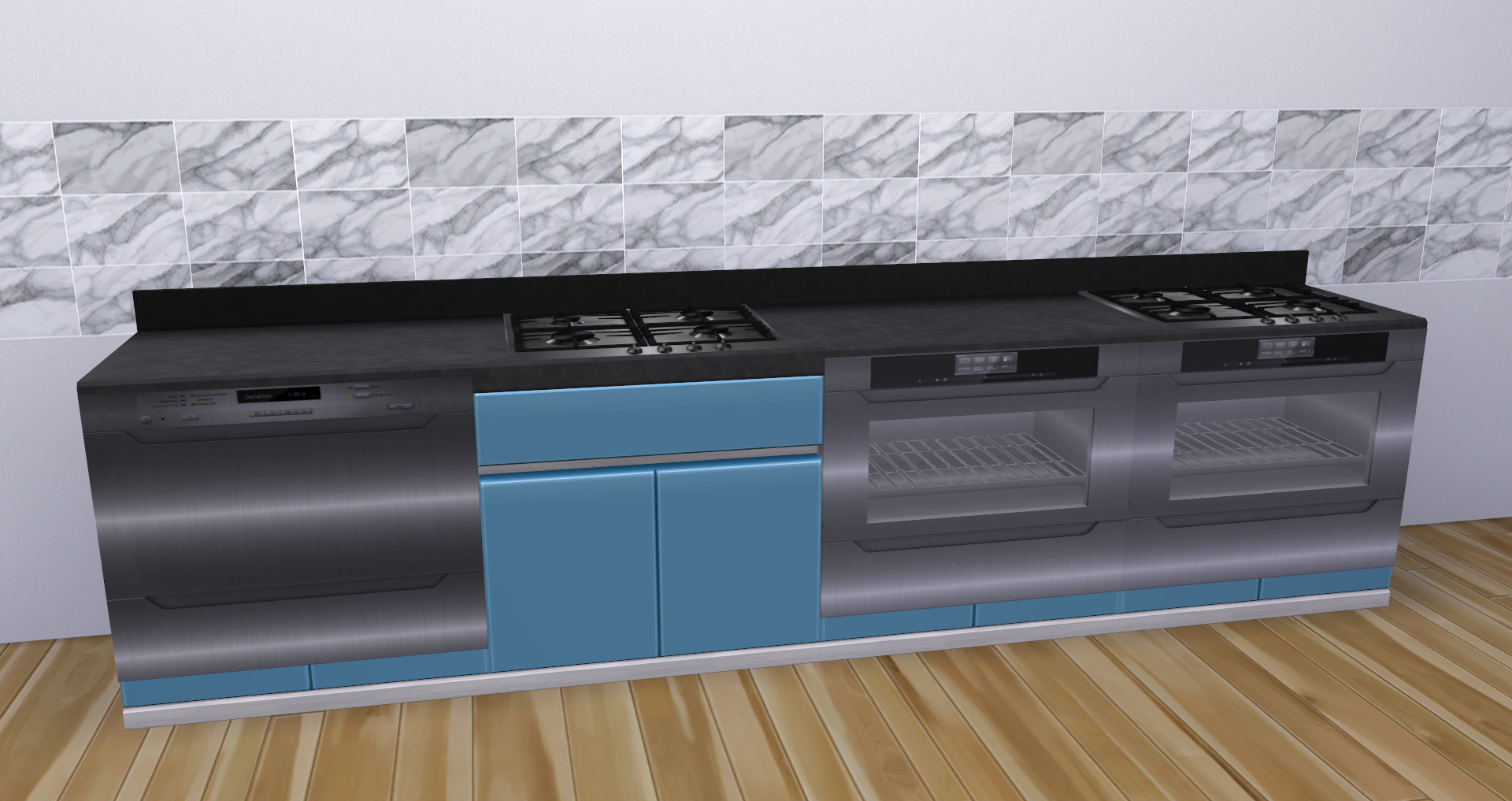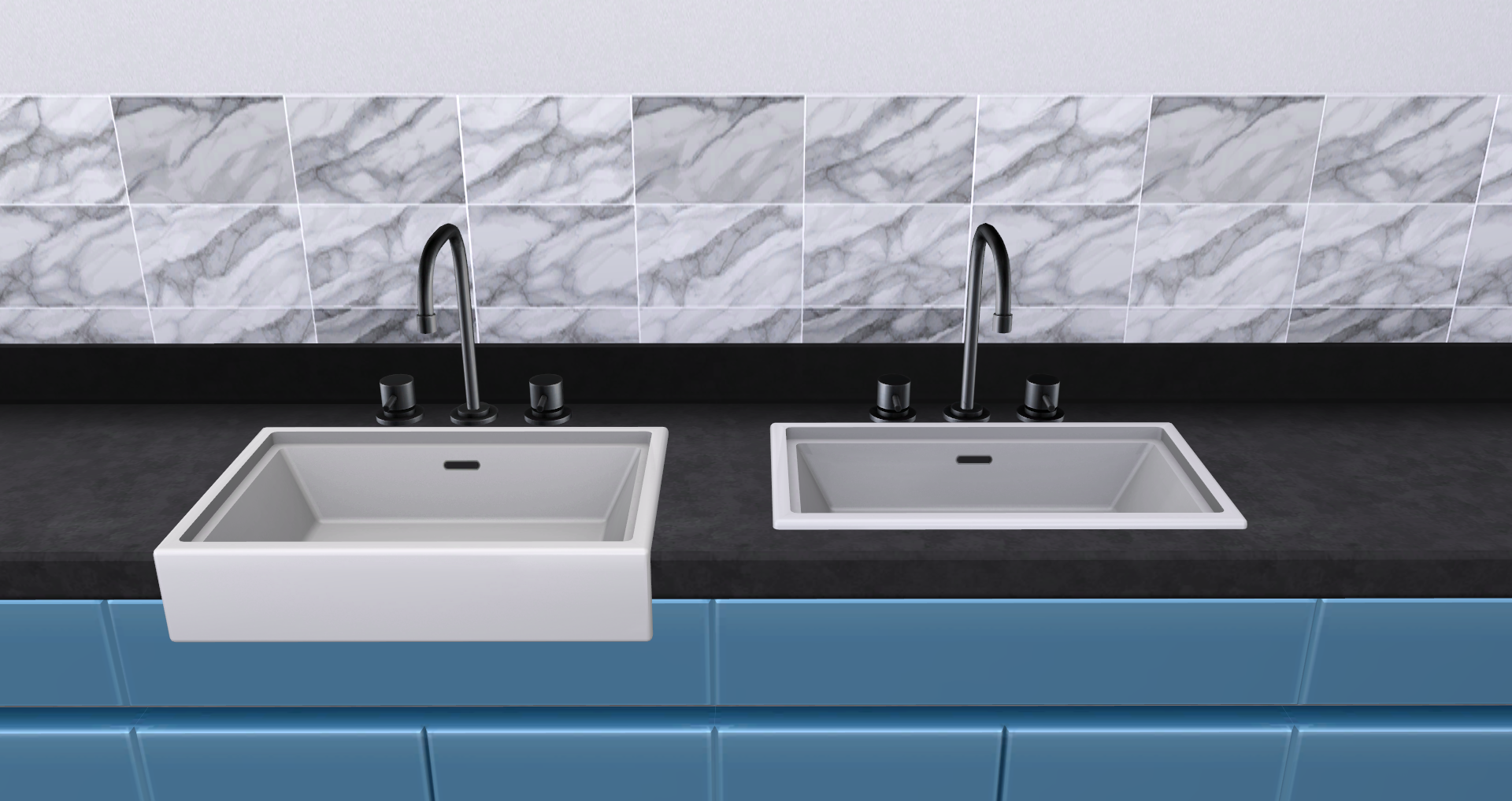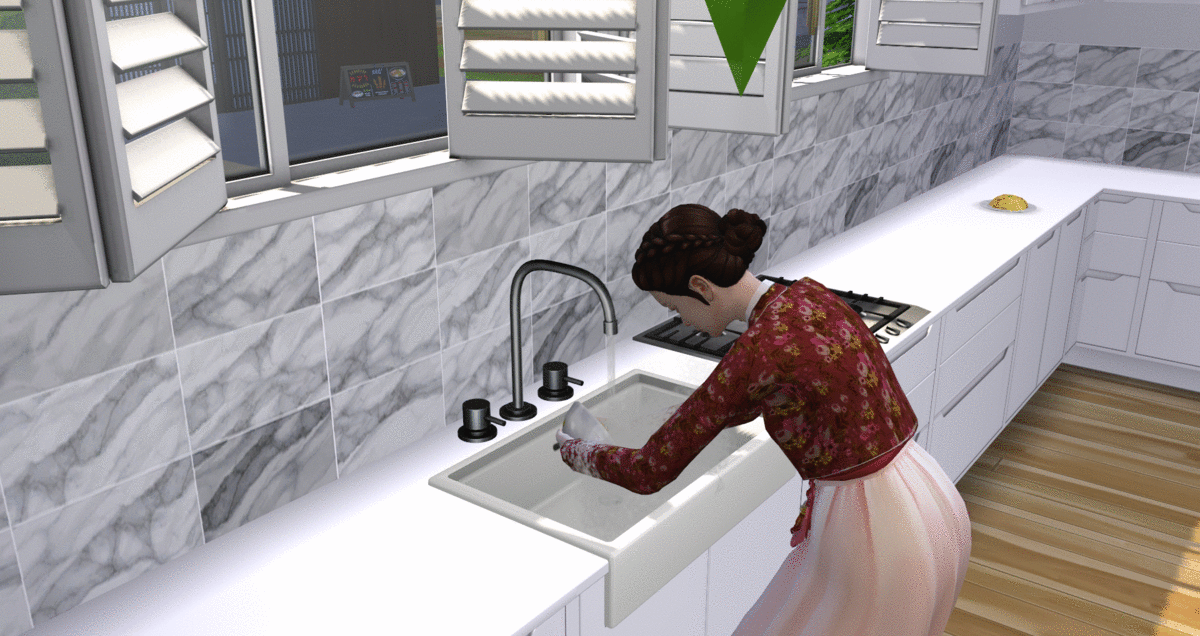 I Series Kitchen Set(2017)
2 Counters
2 Island Counters
1 Cabinet
2 Sinks
1 Built-In Stove
1 Built -In Oven
1 Built - In CookTop
1 Built - In Dishwasher
Stove, Oven, CookTop, Sinks and Dishwasher are fit to almost counter.
However, it is optimized for I-Series Counter.
There is no bake function on the cooktop.
All meshes are made by me from scratch. (except foods in fridge. Foods are EA's)
They were made by me in August, 2017.
Re-uploaded by request.
Download at Patreon(Public)